On
Sale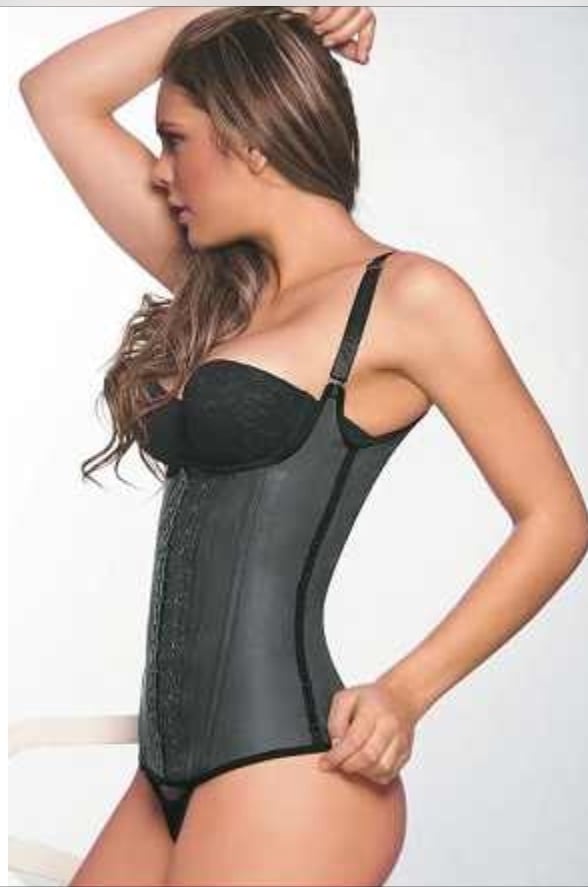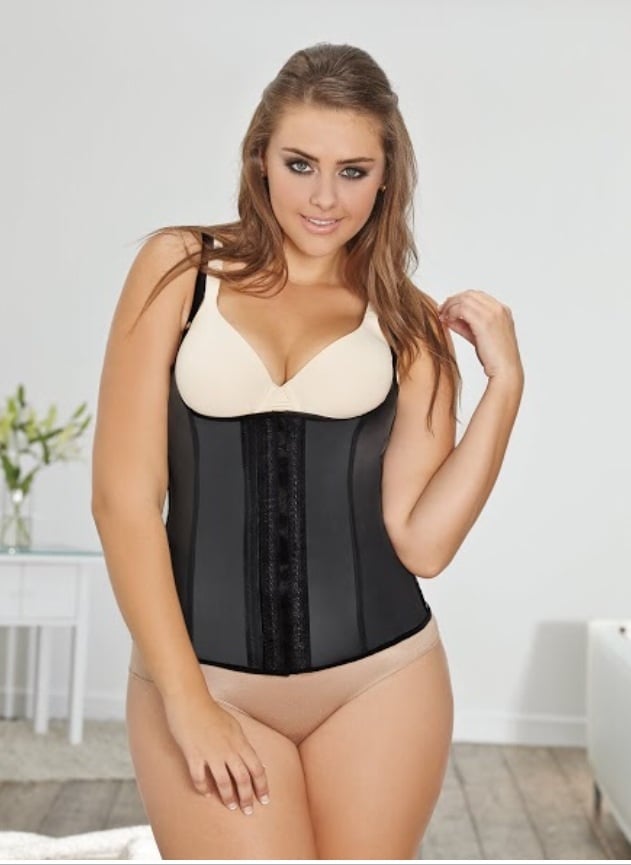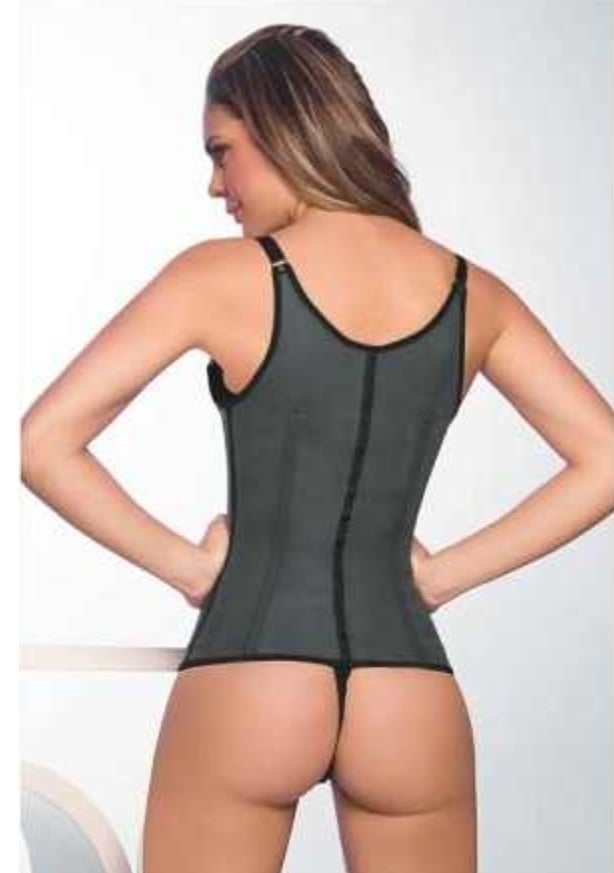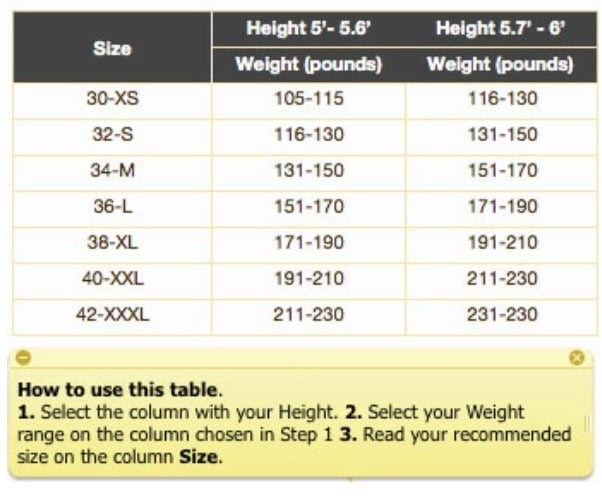 Aggressive Latex Waist Cincher With Straps
$

62.00 –

$

65.00
Description: Our #1 seller! The ultimate waist training corset - simply the best! Perfect for getting that hour glass look. Corset girdle body shaper, with double hook-and-eye closure, controls and slims the waistline and abdomen providing a beautiful silhouette.
Advised to order a size larger than your actual shirt size!!
Exterior Layer: Natural rubber 100%
Interior layer: Natural rubber 100%
Lining: Cotton 91%, Spandex 9%.
Please allow 7-10 business days for processing DUE TO HIGH VOULUM OF ORDERS! THANKS
Due to important Federal Laws and health regulations, we adhere to a strict policy,due to the nature of the products there are no returns or exchanges of product so please order correct size. Please follow size chart for correct size. Do not get a size smaller. ALL SALES ARE FINAL.
You get what you pay for, Quality!