On
Sale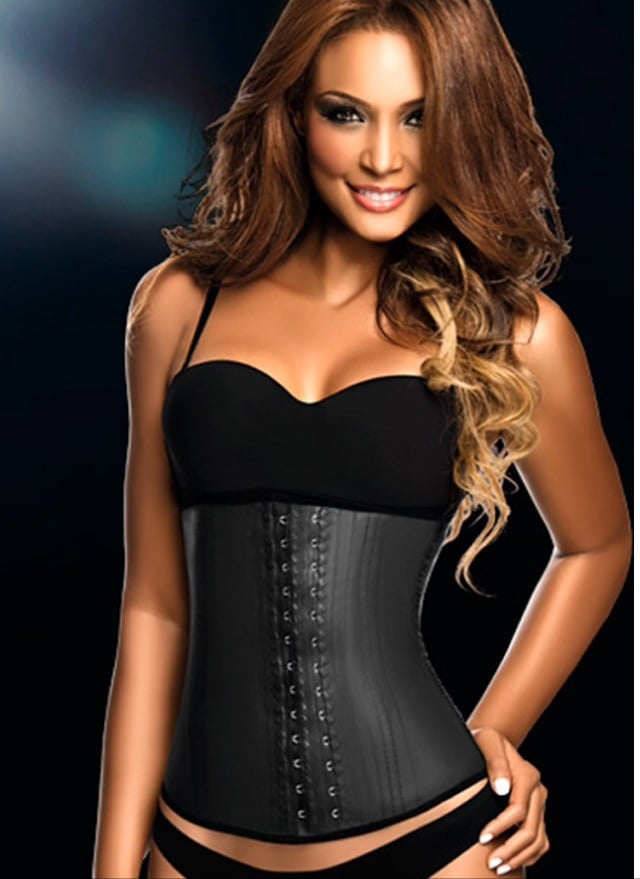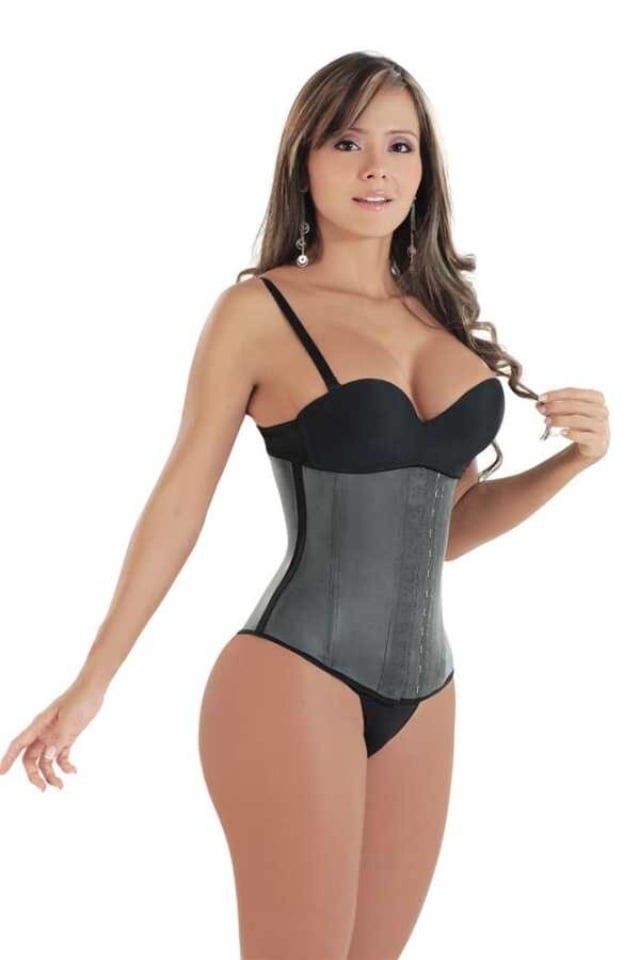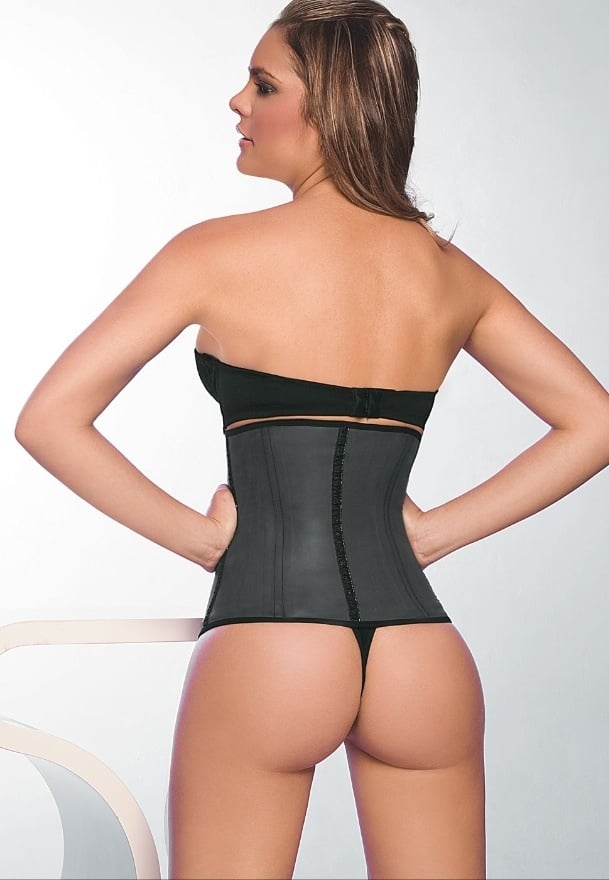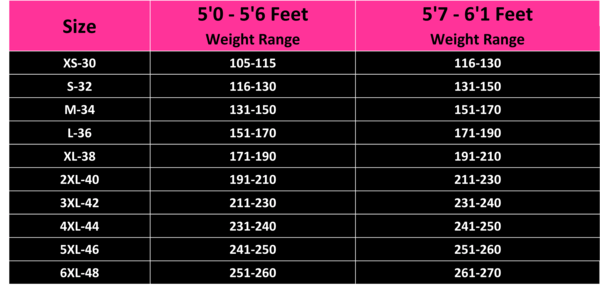 Long Black Aggressive 2 Row Waist Shaper
$

45.00
Our #1 seller! The ultimate waist training corset - simply the best! This waist shaper is very aggressive which means it is Perfect for getting that hour glass look. Lose 3inches INSTANTLY!! Corset girdle body shaper, with double hook-and-eye closure, controls and slims the waistline and abdomen providing a beautiful silhouette.
If your shirt fits to exact size then you are advised to order your exact shirt size. If you are in between sizes for example can wear an Small, and Medium depending on the shirt then we advise to get a size larger than your actual shirt size, you would order the Medium which would be the Larger size.

Please allow 7-10 business days for processing due to the high volume of order THANKS!
Due to important Federal Laws and health regulations, we adhere to a strict policy,due to the nature of the products there are no returns or exchanges of product so please order correct size. Please follow size chart for correct size. Do not get a size smaller.
PLEASE READ FAQ'S ALL SALES ARE FINAL.
You get what you pay for, Quality!